We help marketing professionals grow with innovative digital marketing solutions. Based in the heart of Cheltenham, Angelfish are inbound marketing experts who help our clients build real relationships with their customers through engaging and informative content. By aligning your business goals with our innovative and effective digital marketing strategies, we'll take your marketing to the next level.
Angelfish Marketing is a digital marketing agency providing creative, innovative and hard-working strategies that are tailor-made to help you generate leads and enhance your ROI.
Our expert team will work together with you to create content that captivates and delights your audience, turning your prospects into customers and keeping them coming back time and time again.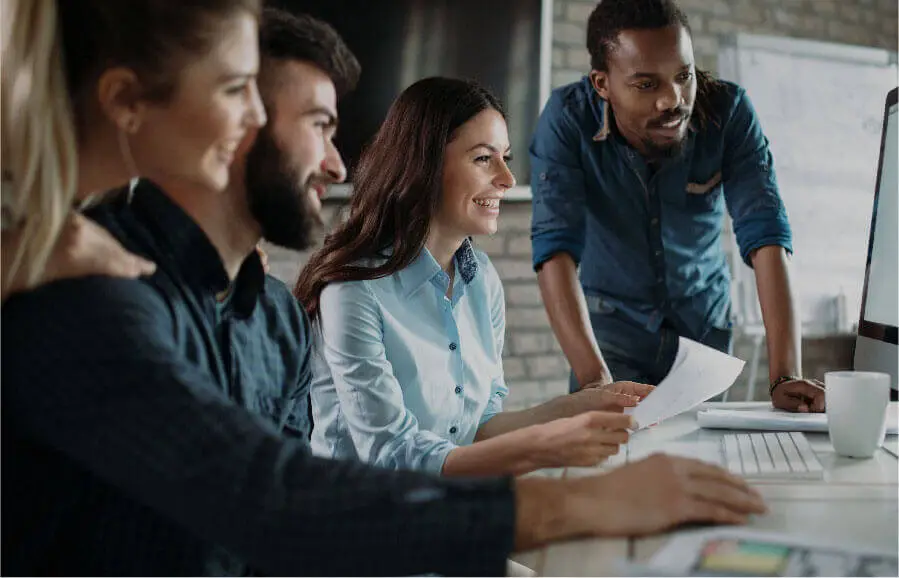 Inbound Marketing
Built for today's new buyers, inbound is the future of digital marketing. Designed to increase your traffic, grow your leads and achieve your business goals, our inbound services will help you take control of your marketing.
Why not get started with a free marketing report and consultation?
Supercharge your marketing strategy with a HubSpot Diamond Partner agency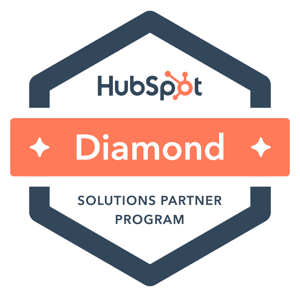 Leverage our expertise of HubSpot's world-renowned marketing, sales and service platform to accelerate your lead generation, get tangible results and soar ahead of your competitors today.
We've helped clients across the country transform their marketing. From increasing website traffic by 441% to growing lead generation by 4200%, we've seen some truly amazing results from our services. Hit the button below to find out more.


Our Facebook advertising campaigns have helped people to find us - people who weren't aware that our job vacancies even existed! The consistency of the messages and imagery that we publish has raised the bar in terms of defining our brand and marketing communications.




It's been great to collaborate with Angelfish on our inbound marketing strategy. Right from the initial consultation, we knew that our content marketing would stand to benefit from Abby and Rich's wisdom. Both offered sound advice and creative content ideas in our meetings, all with our particular business services in mind.




Angelfish has helped us turn HubSpot from just another marketing tool into the core application powering our sales and marketing strategy. HubSpot is now used by almost every department in the business. We very much consider Angelfish a part of our company and our strategic growth plans. I could not recommend Angelfish more highly.




In four months working with Angelfish they have helped deliver 11 times the visitors through organic traffic and a 72% increase in sales qualified leads that has led to multiple new business wins. They bring great ideas, but most importantly remove the marketing fluff through clinical inbound and overall digital marketing execution.


Get your free marketing report and consultation
Just 16% of marketers say traditional marketing methods provide high-quality leads. It's time to switch to inbound.

One-hour consultation with an inbound marketing expert
Technical and on-page SEO audit to assess the health of your website
Content and social media review