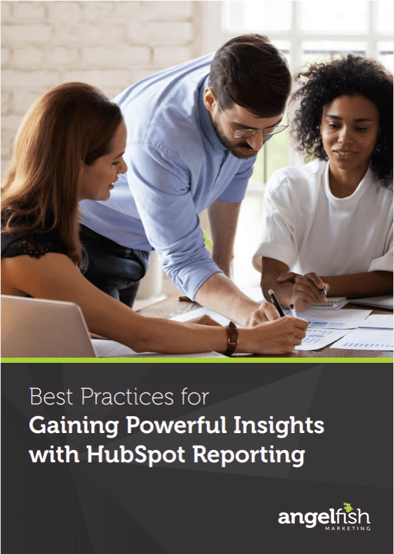 Your guide to best practices for Gaining Powerful Insights with HubSpot Reporting
Discover how to collate, analyse and interpret complex data sets to maximise growth, and drive more revenue across your business.
Data affects your entire organisation. Whether it's cultivating leads, caring for
customers, or even communicating internally, with effective data analysis you
can implement better commercial strategies across the board. Our guide uncovers how to use HubSpot as a powerful, flexible tool if your business wants deep data insights.